Join the brightest
minds in educational
technology.
---
At Cambium, we recognize that our people are essential to the success of our organization. To continue that success, we're always on the lookout for talented individuals who are passionate about doing the most meaningful work. If you're looking to make a difference, you've come to the right place.
View Jobs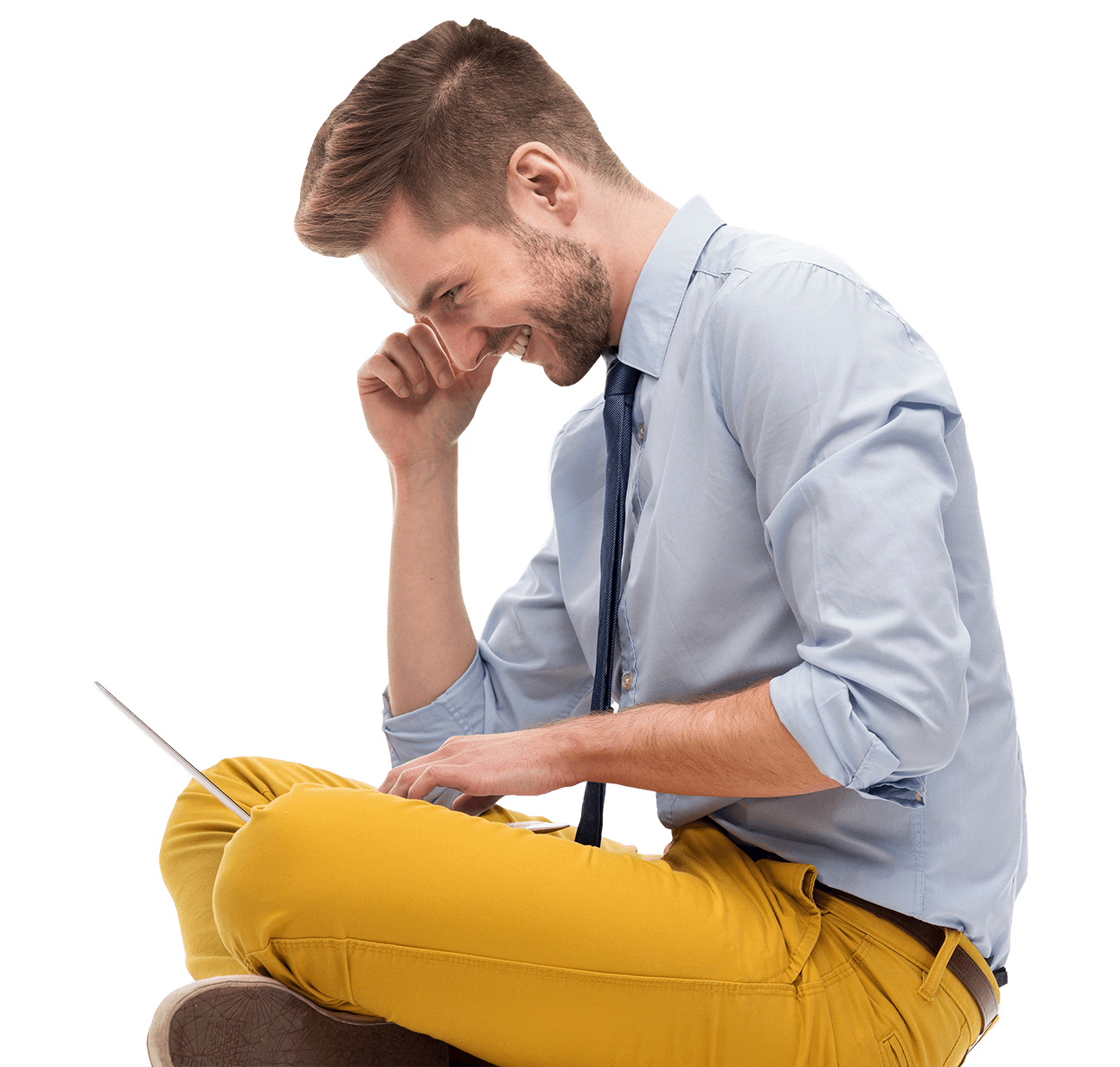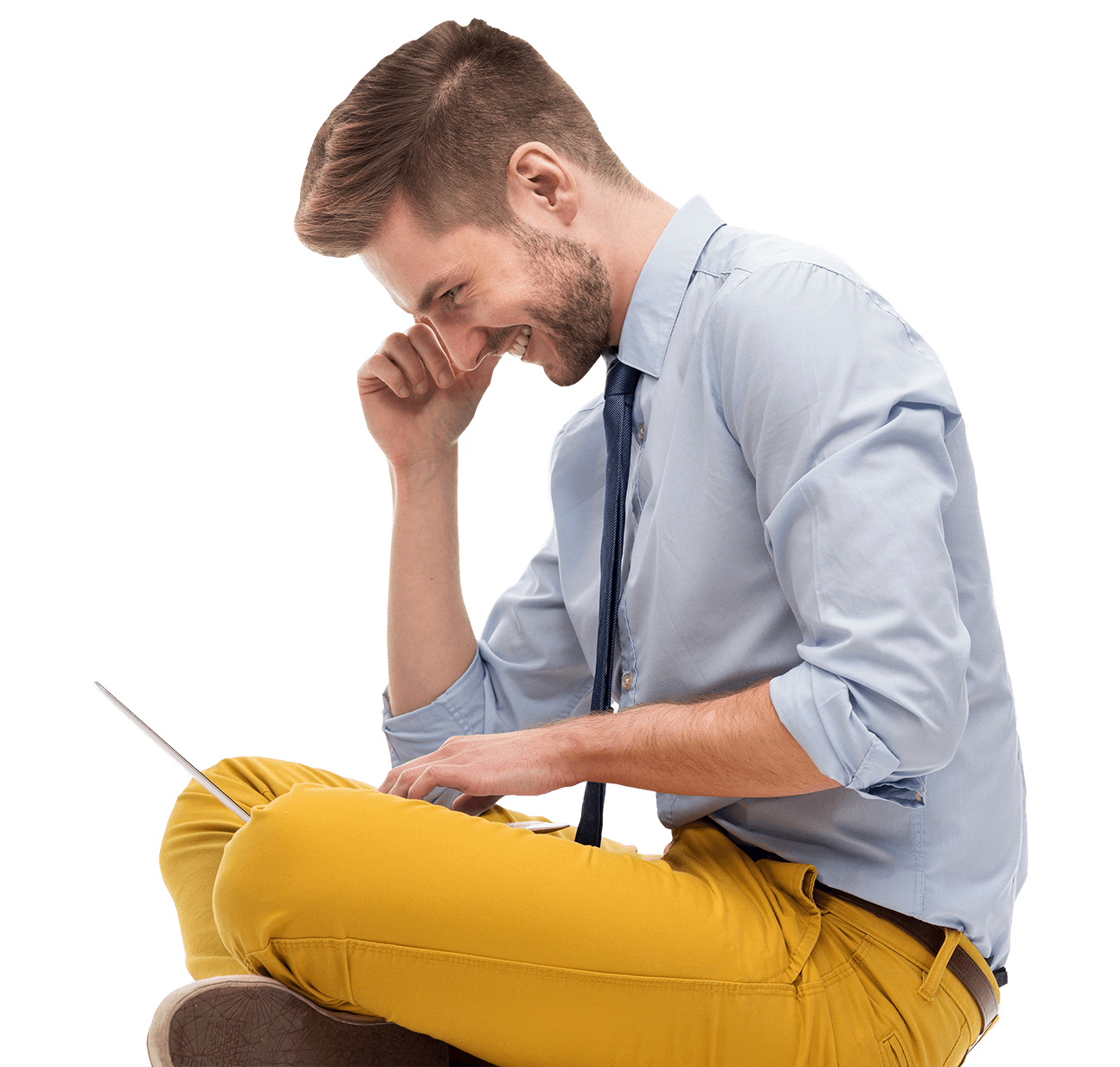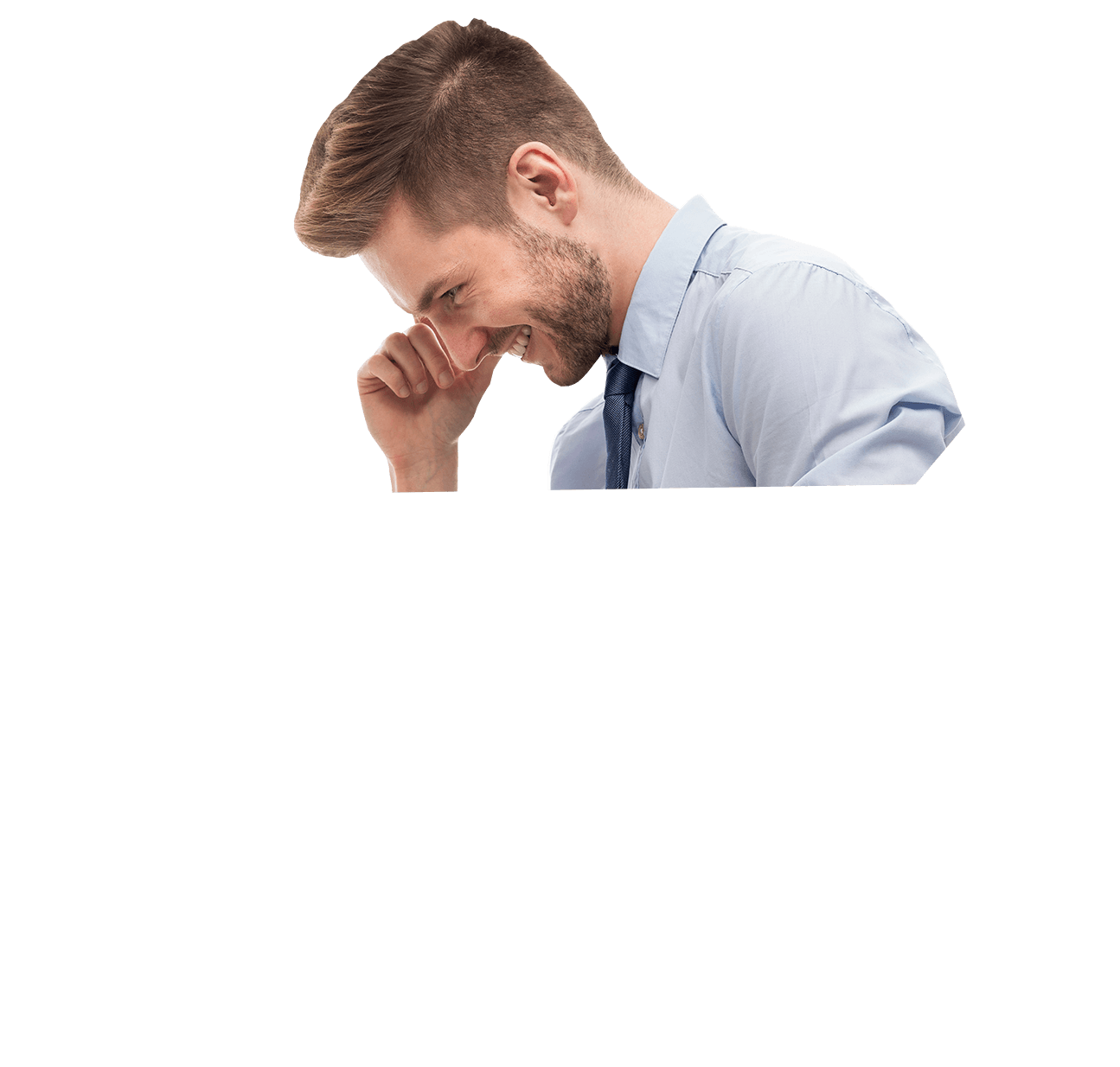 Our Purpose
---
We are unequivocally focused on overcoming education's most essential challenges.
As a group we value:
---
Simplicity
Across all our teams and all areas of our business, we create simplicity, making things easier and more clear for all those we work with.
Certainty
We continually strive to eliminate doubt, delivering solutions, services and communications that our customers know they can count on.
Now
We understand the need to make a difference not only for the future, but for today, and our people are committed to making the most of each moment we spend serving our customers.
why work with cambium?
---
Work that

makes a difference.
---
Cambium is helping to define the future of education. The work we do creates more meaningful learning experiences for millions of educators, students, and parents across the country, each and every day. Put simply, what we do matters.
Work that

challenges you.
---
As a leader in education technology, we are committed to engaging the best, brightest, and most passionate candidates across all areas of our business. We challenge ourselves to think beyond what is expected, and to discover new and exciting ways to advance the edtech experience for all those we serve. It's not always easy, but it is exceptionally rewarding.
Work that

grows with you.
---
With a diverse portfolio of brands and office locations across the country, Cambium offers a variety of opportunities for career mobility, advancement, and ongoing professional learning. We support your growth, because when you grow, we grow.
Work that

works for you.
---
Doing serious and important work doesn't mean we can't have fun doing it. It's important that we provide a dynamic, exciting, and healthy work environment for everyone. We value our employees as people as well as professionals, and we strive to create the work/life balance and flexibility you need to be happy in both roles.
Ready to see what opportunities might be waiting for you?
Explore jobs across all of our companies and locations.
I love working at Voyager Sopris because we provide research-based interventions and assessments that can positively impact the academic success of students. We are a part of a movement that can make such a positive impact on society. We are also a very thoughtful company that employs people that want to make a difference, and help all students reach their maximum potential in school so they can have success well beyond the K-12 classrooms. Culturally, internally, we are a company that has a roll up your sleeve attitude to get things accomplished. Our viewpoint, ideas and suggestions are always welcomed.
Mary W., Sales Executive
This team is very open, creative and supportive of new ideas, which I love. Everyone I work with has great individual talents and skill sets, and as a group we really know how to rally together, tap into those talents and skills and tackle complicated, large, and new projects.
Tammy R., Regional Marketing Specialist and Copywriter
Voyager Sopris Learning is an incredible company! I am so proud to be working for this grand company! We are a corporation who seeks to develop and maintain wonderful partnerships with our school districts, state departments, and communities. We place a primary focus on providing high quality solutions and products to meet the ever-changing needs of our partners, with a goal of integrity in all of our interactions, planning and development, and implementation. I am so proud of our programs, professional development, and our high-quality approach on each and every endeavor as we continue to make a marked difference in the lives of children!
Susan G., Sales Executive
I know that what we do as a company and a team impacts students. I'm proud to be a part of it! I'm fortunate to be in a position where my skills are valued and complement those of my team members. The group is supportive, collaborative and ultimately focused on student achievement.
Cindy N., Senior Training Operations Specialist